Custom T's
I design and make many of my own shirts.
The following shirts were designed in Corel Draw.
I cut vinyl using a plotter.
I then heat press the vinyl onto T-shirts.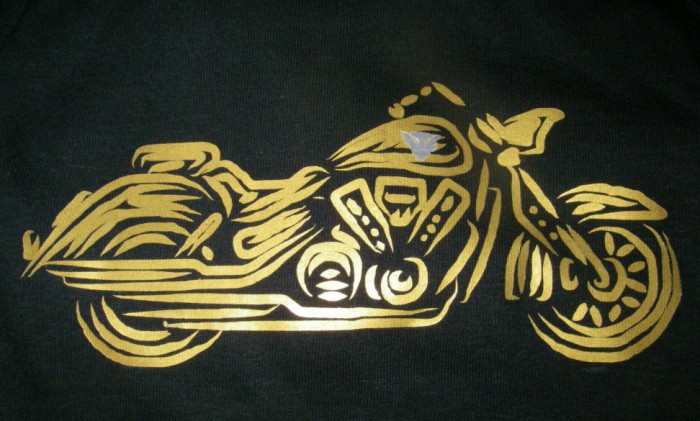 Honda VTX for a rider friend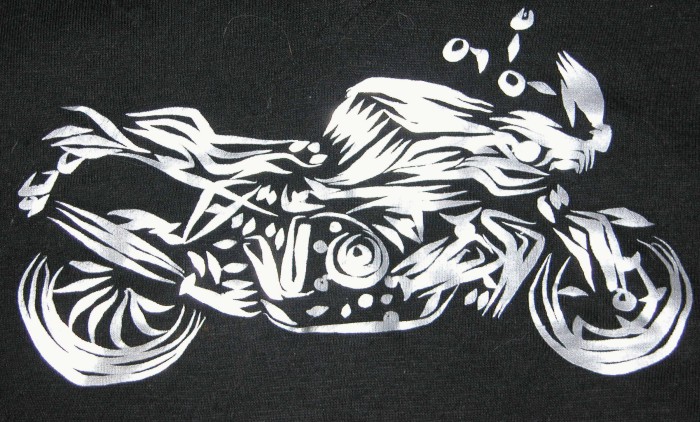 BMW K1200R - MY bike!!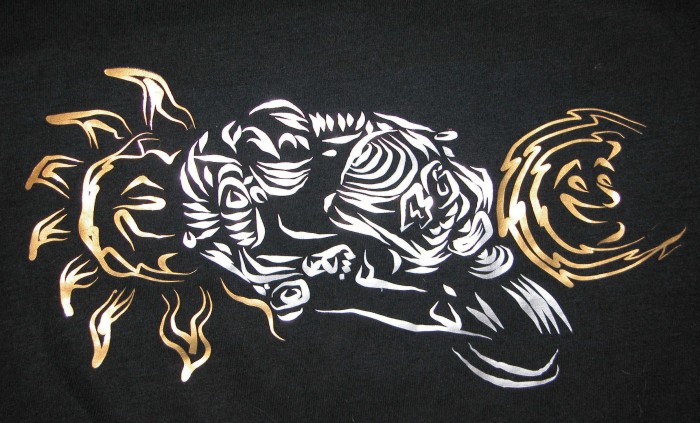 I like watching Valentino Rossi race. Been to the Moto GP four times now. Can't afford the souvenirs so I make my own!

E-Mail me!!
Another site to visit...